Über mich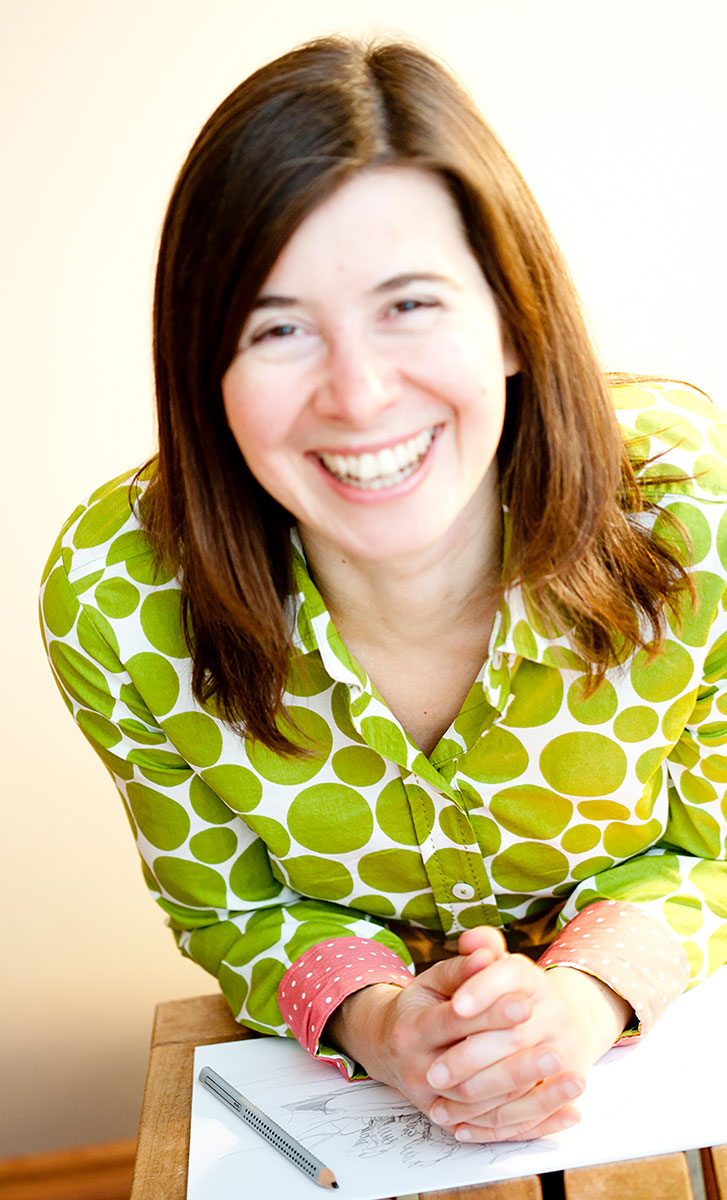 Ich bin in Warschau geboren und habe dort an der Kunstakademie studiert. Seit über 15 Jahren wohne ich in Köln. Ich arbeite hier als Designerin und Illustratorin. In einem reduzierten Stil meiner Werke stelle ich oft lustige Situationen, kuriose Gedanken, aber gerne auch nüchterne Fakten dar.
I was born in Warsaw and studied there at the Academy of Fine Arts. I have been living in Cologne for more than 15 years, working here as a designer and illustrator. My reduced style best suits commissions related to funny situations, peculiar thoughts but also hard facts and figures.
I am a member of Illustrators Organisation, Frankfurt.